My super smart cousin once told me that there is a reward for every sacrifice. That really stood out to me, because sometimes when you need to sacrifice you wonder if it is worth it. You wonder if you will ever get a benefit from the sacrifice, you wonder if you will always be suffering… But the truth is that there is a reward for every sacrifice.
When in a relationship (especially marriage) there will be lots of sacrifices. You sacrifice being with multiple men, by deciding to commit to one. You sacrifice time that could be spent advancing your career, for time spene with your man. You sacrifice your figure to have babies. You sacrifice your tiredness, in other to make your man happy… at least you do when you are in a good relationship. Because there are no good relationships without sacrifice…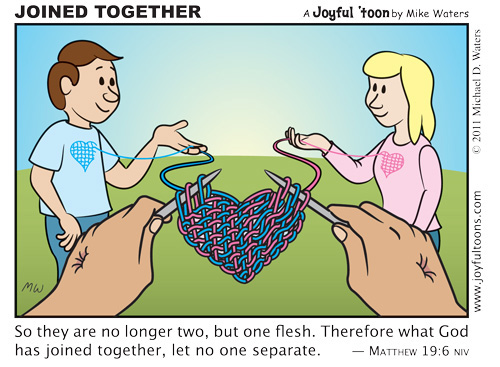 And so I pray
I pray that I will be willing to sacrifice whatever I need to sacrifice in order to ensure that my relationship with my man is excellent. I pray that I will be willing to give my all to my family, and to my best friend. I pray that I will never think too hard about what I'm giving up, but instead I will focus on what I'm gaining. I pray that God will give me the strength and the wisdom to do the right thing at the right time, and with the right attitude – not grumbling, complaining, pouting or frowning, but with patience and joy. I pray that no matter how hard it is, I will do the right thing. And I pray that my man will be an example of true sacrifice as he leads our home. Amen.
I would like to hear from you: Talk to me.
Join our Facebook Community here
Need some help dealing with the loneliness? click here
(Visited 71 times, 1 visits today)