Hey All,
We have a new and improved AskOsayi Podcast up.
This time we're doing a book review of a phenomenal life-changing book.
We talk about why this book is life-changing, and why you need to get the book ASAP.
We also talk about the synopsis of the book, and how this book will change your life for the better.
Please contact me with book review suggestions, and let me know what you think about this new format.
Until next time – Stay fabulous!
*I receive a commission for your purchase on Amazon.com
subscribe to the podcast here: Ask Osayi Podcast – Itunes
You can download the MP3 here: Man's Search for Meaning By Viktor Frankl (Book Review)

You can see and listen to previous podcasts here.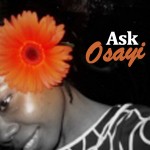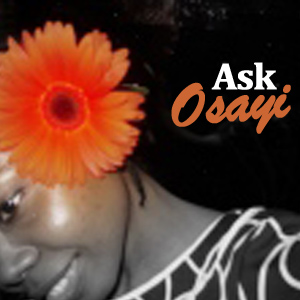 Join our Facebook Community here
Need some help dealing with the loneliness? click here
(Visited 44 times, 1 visits today)