Democracy Day 2015 – Today we have a new president, today things are different, today things are changing. Are things better? Well we hope so, we pray so.
But as I wrote on Democracy Day 2013, It's still up to us. There is only so much that President Buhari, and the rest of the government can do.
It's still up to us to teach our children our history, to write books, to write blogs, to run for office, to enter into the police force, to work in NAFDAC, to create the change we want to see. It won't be easy, but change is never easy, creating something of value takes sacrifice. But it will be worth it.
Most of Nigeria's history can be summarized as the tale of young men thinking that they know what is best for a country. Perhaps it is time to give the elders a chance. Perhaps an elder who is not interested in financial acquisitions but in creating (or continuing?) a name and a legacy – I guess we will see in the next 100 days.
I don't know what tomorrow holds for us as Nigerians, but today is a monumental day. Today Nigeria is once again being honored by people abroad. And today, many of us are once again proud to be Nigerians.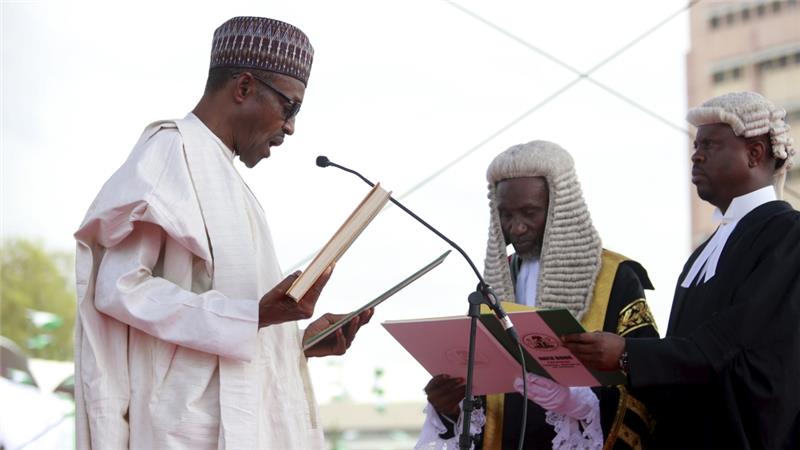 P.S. if you want to be one of the first to know about my projects, please subscribe.
(Visited 36 times, 1 visits today)