Hey All,
There's a new podcast out.
Today I talk about letting go. Although it may be hard to let go of things or people, I explain why it is very important for us to let go – your life may depend on it. Please let me know what you think
Thanks.
subscribe to the podcast here: Ask Osayi Podcast – Itunes
You can download the MP3 here: Ask Osayi Podcast 10: Let Go

You can see previous podcasts here.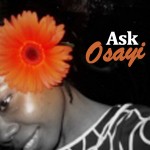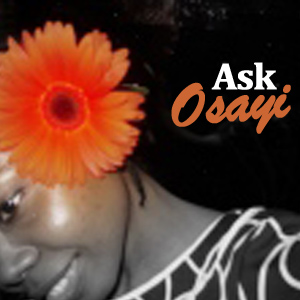 Join our Facebook Community here
Need some help dealing with the loneliness? click here
(Visited 42 times, 1 visits today)