We also had the opportunity to listen to the phenomenal Lisa Harper!
She talked about her life experiences, and how the Bible is a love story and the psalms are the love songs on God's ipod.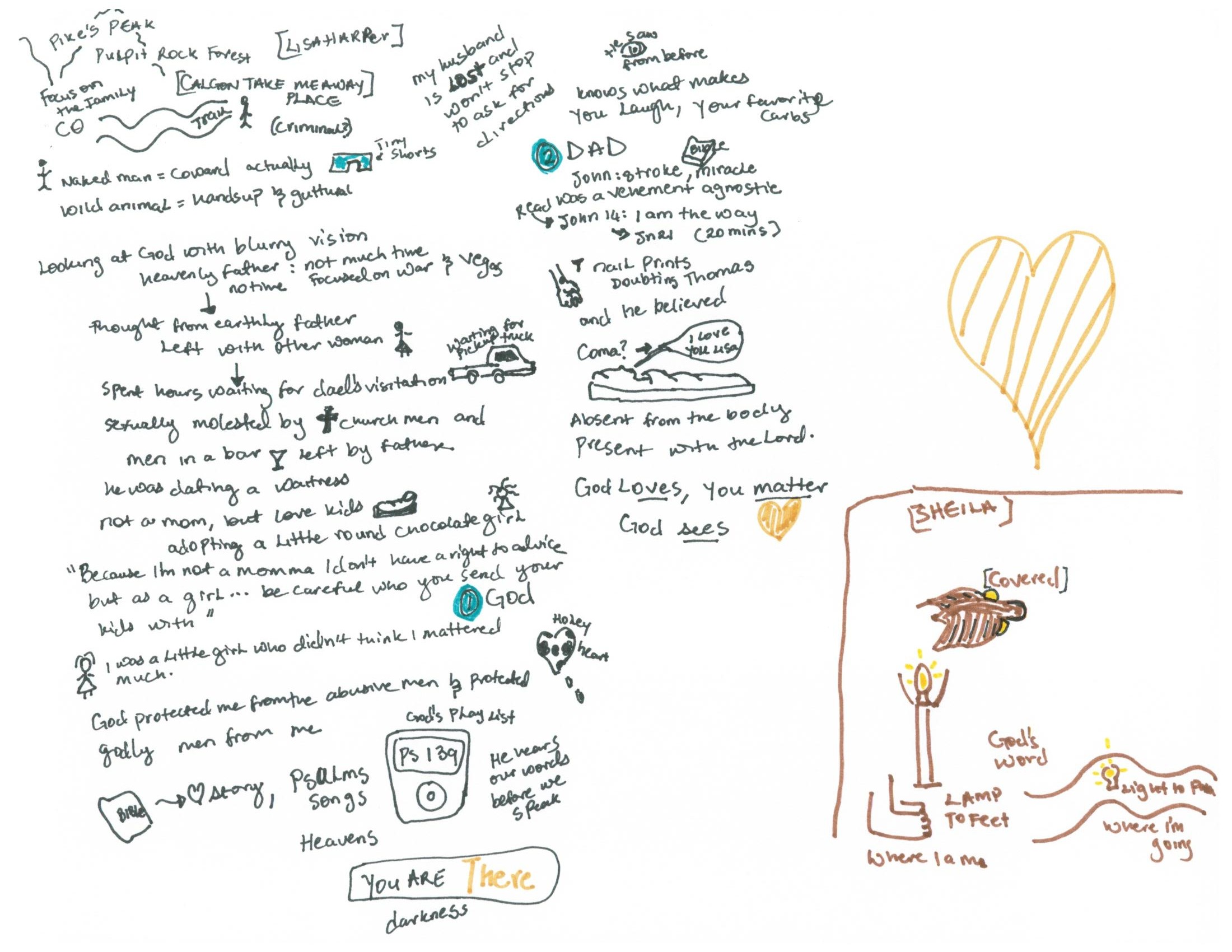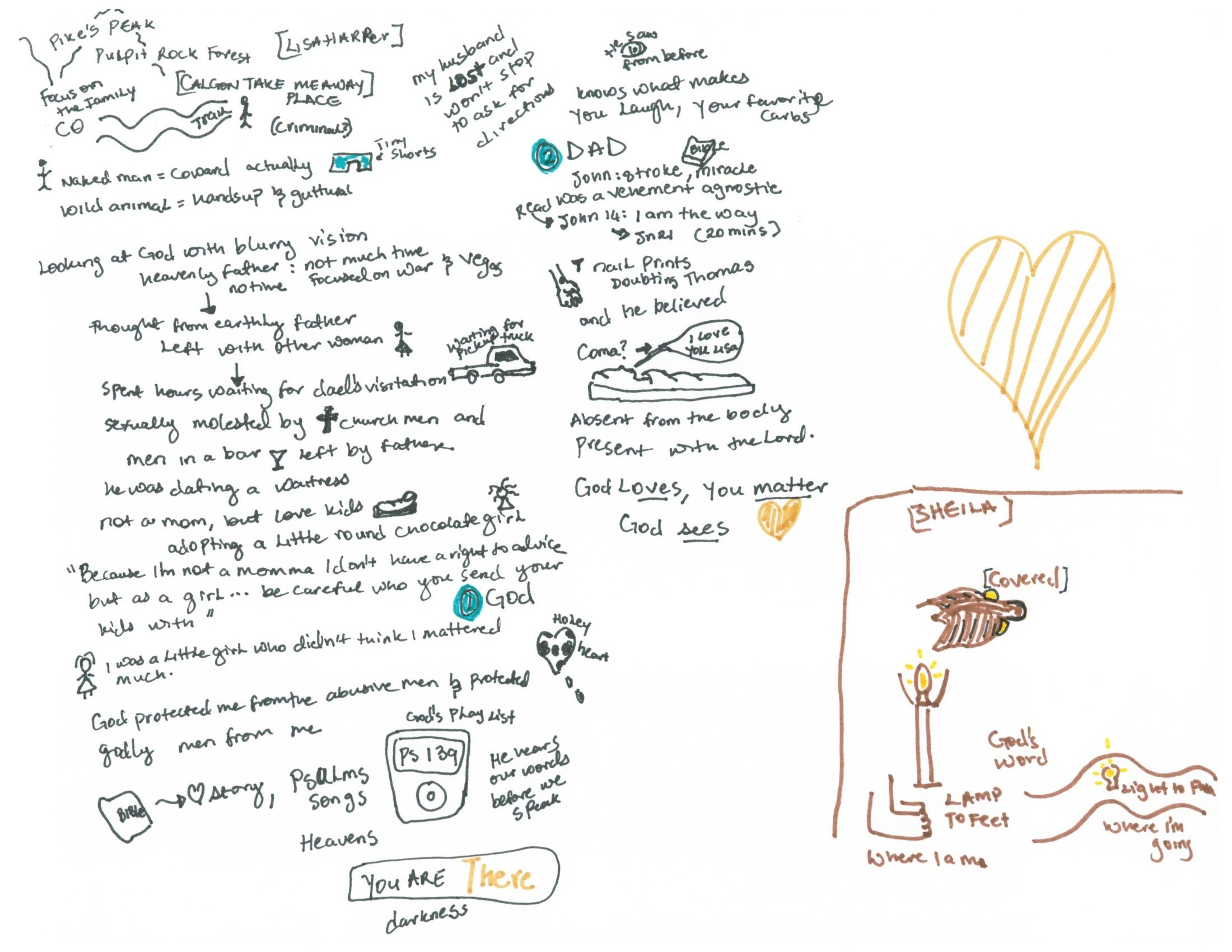 Ms. Nicole Johnson spoke about Anger and how it's okay to be angry as long as we deal with it. Christ came to give us abundant life, let's start living it!
(Visited 11 times, 1 visits today)