The main takeaway I will never forget is Ken Davis: If you're a Christian, you should be happy, and let your face know it!
There was a Q&A session with Dr. Henry Cloud and Sheila Walsh.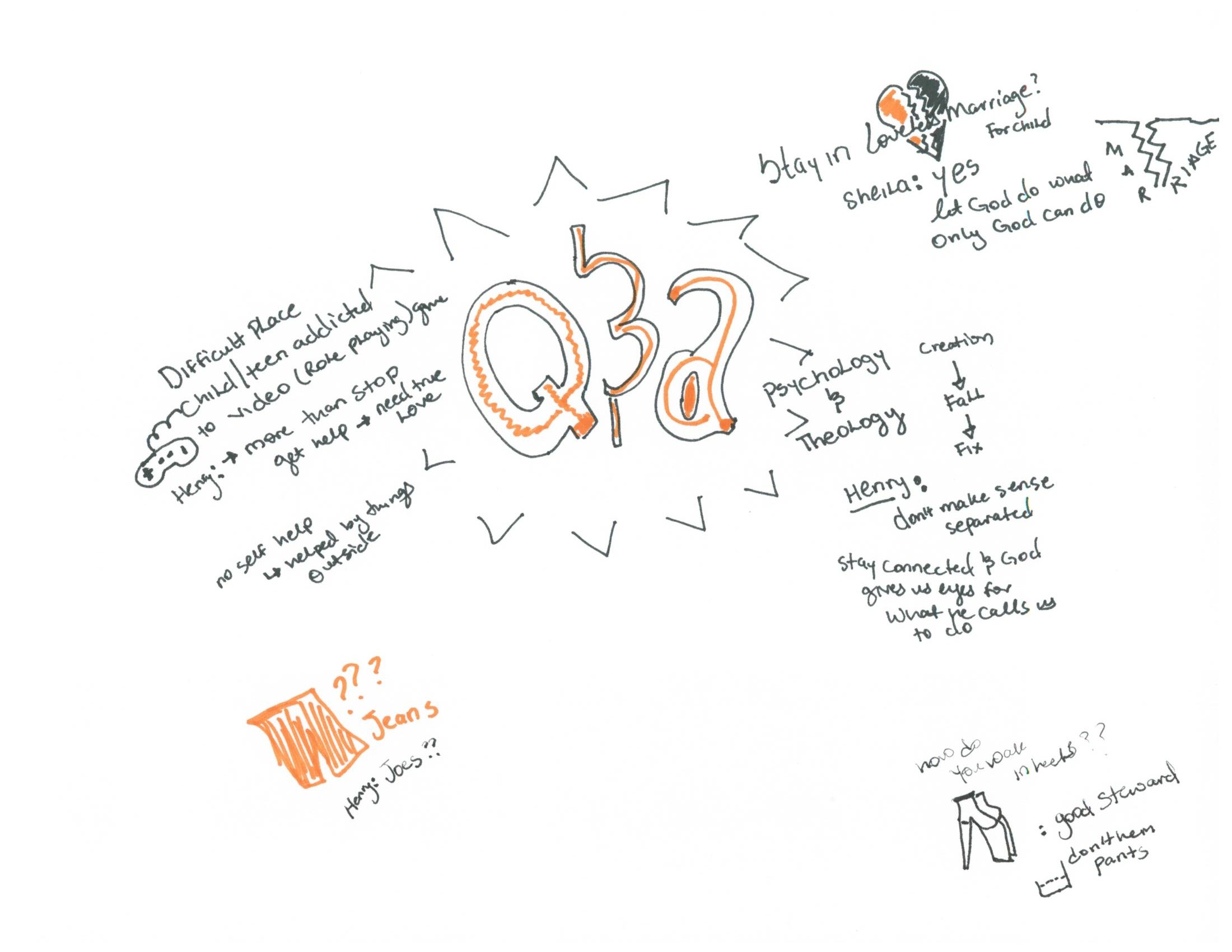 And at the end, all the speakers shared things we could takeaway from their talks.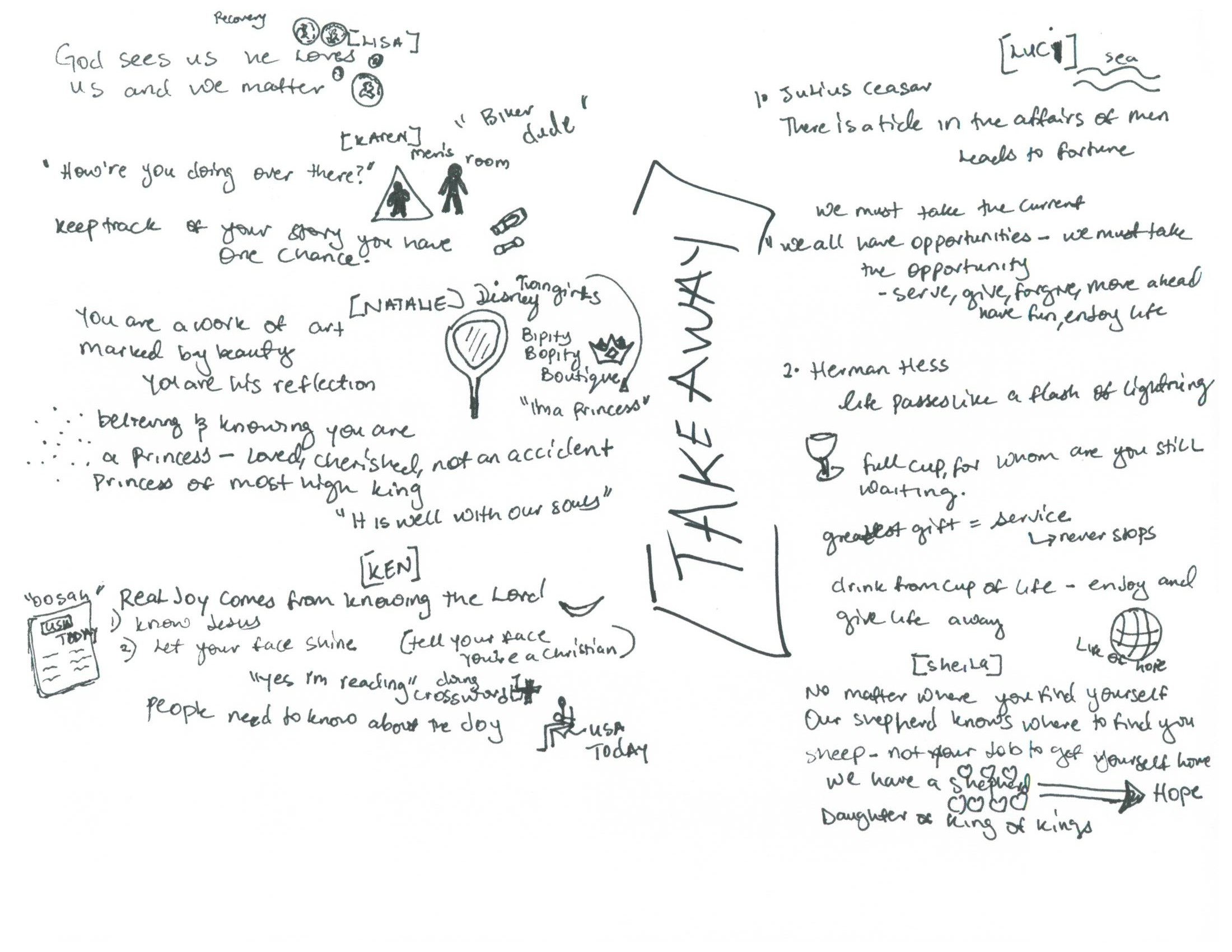 (Visited 13 times, 1 visits today)