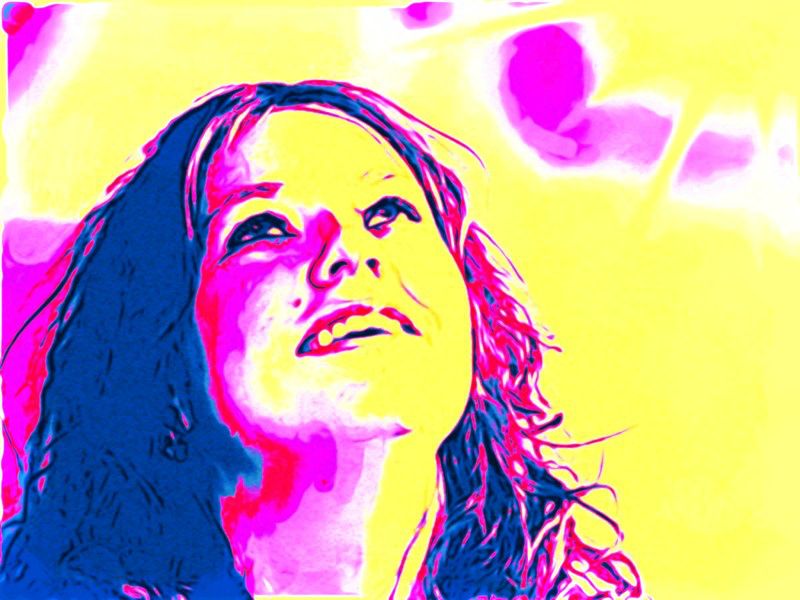 Does your life stink? Do you always have something to complain about?
Would you like to have a joy-filled-complaint-free life in 2012?
Then Join the NO-COMPLAINTS 31-DAY REVOLUTION!
For the entire month of January, you pledge to do two things.
1. Voice no complaints (not even under the ruse of "prayer" or "concern")
2. Be thankful in every situation
Simple right? Wonderful…so let's do it!
Feel free to leave comments here, and join us on Facebook
If you have any questions, just contact me here.
(Visited 15 times, 1 visits today)