Sooo….
There are so many great business ideas out there. Some are more attractive than others, but people are making money – so I thought I would share some with you.
If you would like to go deeper, not just learn about the multiple business ideas, but learn more about finding the type of business that is perfect for you, subscribe below.
Snail farming – Yeah it may not be sexy, but it's lucrative.
Blogging – If you can get a good niche, and can get multiple sources of income from the publicity you get from blogging.
Tutoring – Online or offline – there are so many types of exams now, and people are willing to invest so that they don't have to take the exam multiple times.
Cleaning Services – Many small businesses are finding it hard to keep a staff on hand to keep the office clean. You can help.
Social media expert – social media is hot everywhere – if you have it figured out, you can make good money.
Ankara goods – people are looking for personalized and beautiful African looking items, if you hand-goods are your forte, you can start doing this today.
Taking care of the elderly – Things have changed, generations are not living with each other any more.
Vacation Planning – We have a lot of extra income these days, if you can give us memories, we are willing to exchange it for others.
Personalized Jewelry – We want something that is specifically for us, so if you can get something with our initials, etc.
Diesel/Fuel/Gas home delivery – Scarcity, shmecity – solve this problem and you'll be our friend forever.
[mailerlite_form form_id=4]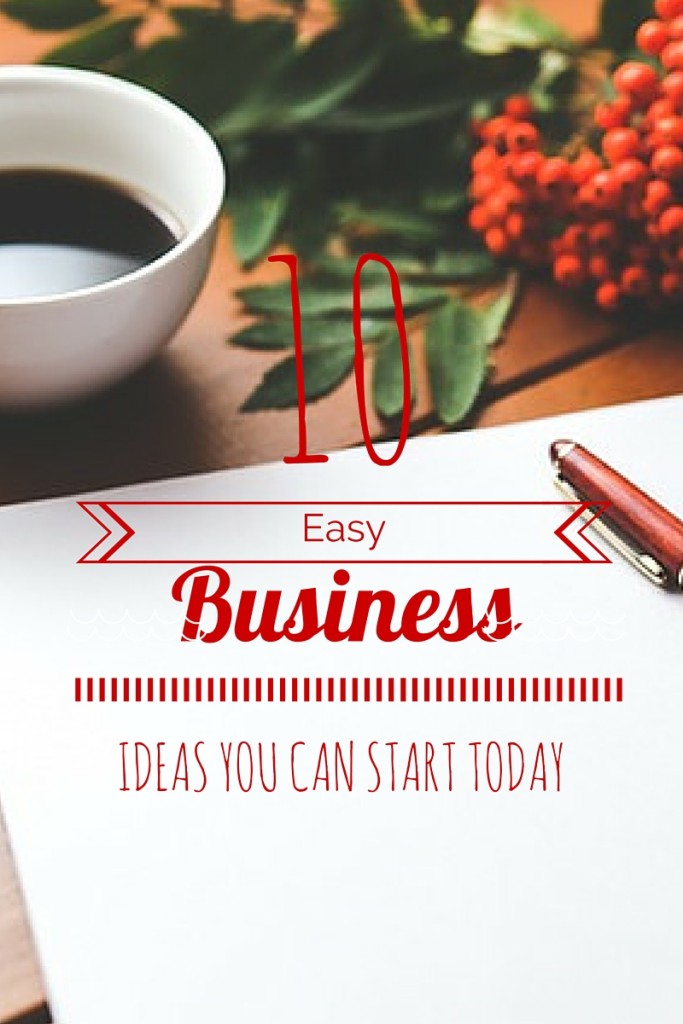 (Visited 34 times, 1 visits today)