One of the challenges that businesses have is attracting the right people to your business.
How do you get people who are eager for your services and are willing to pay you handsomely to get access to your services?
When I first started selling online I would tell people about what I have to offer. I would shout and shout, I would post it online everywhere and many people would not even pay attention to me.
But I later realized that there are many people offering the same thing I'm offering, the only difference is when you've built a community around you.
And so I set out to build a community – I created a new Twitter account and built it to thousands of followers in just 3 months.
I created facebook groups and had thousands of followers in just a few months.
And guess what, with those followers people ask me questions everyday, so I'm able to pick and choose who I want to work with and who may be a better client for someone else.
There are some easy ways to build your community.
1. Pick something you're passionate about, because your passion is contagious.
2. Look for people who have a problem that your product or service can solve.
3. Serve them
What tips would you add? What are your experiences with building an online community?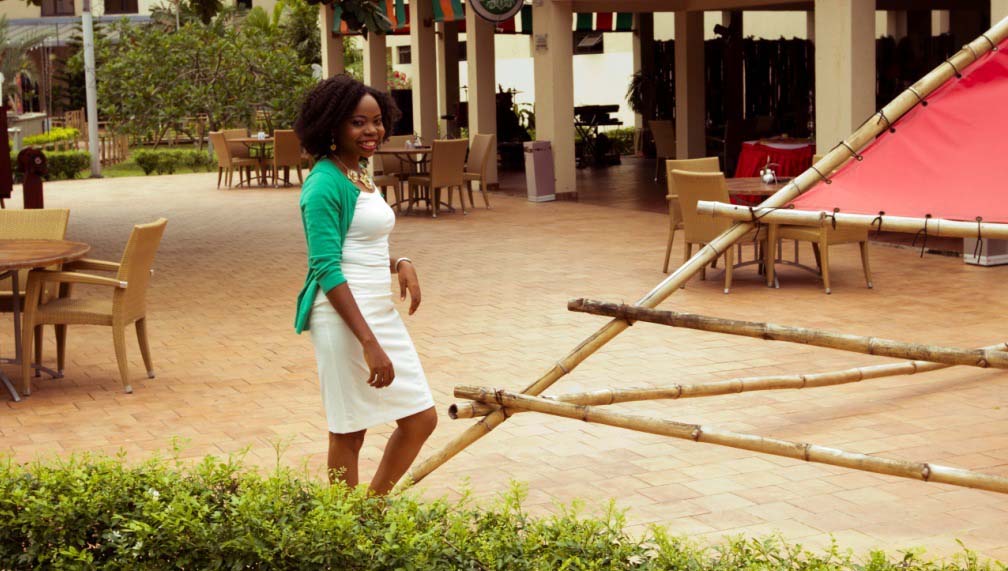 (Visited 33 times, 1 visits today)