Hey All,
On today's podcast, I focused on God's love.
I'll be posting it on youtube shortly. Let me know what you think
You can download it here: AskOsayi podcast 2
Or go to the Itunes podcast page: AskOsayi
I talk about dealing with decisions and regrets, and how we can get out of the fear that our lives are ruined because of mistakes we've made.
Let's talk soon 🙂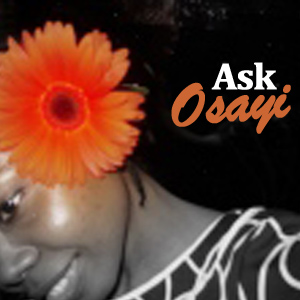 (Visited 24 times, 1 visits today)