Do you remember watching Cinderella as a little girl and wondering what you would do if your fairy god mother was to appear – all the things you would ask her for and all the things you would tell her…
I still remember the version with Brandy and Whitney Houston, I think that had to be my favorite version so far…and when Whitney sang the song that "impossible things are happening every day" it was eye opening for me…to think that impossible things are actually possible…those things that people say are impossible are actually very very possible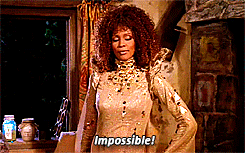 Today I'm reminded that Impossible things are happening everyday. People are making money, people are starting businesses, people are thriving in their lives…how about you?
What are you going to do? Are you going to get left behind? or are you going to be one of those who sings with us "impossible things are happening everyday – and I'm proof"
Join us in the MoneyMaking Transition virtual Summit – it's free, it's online, it's extremely convenient, it's amazing…and of course tell your friends…they will thank you forever!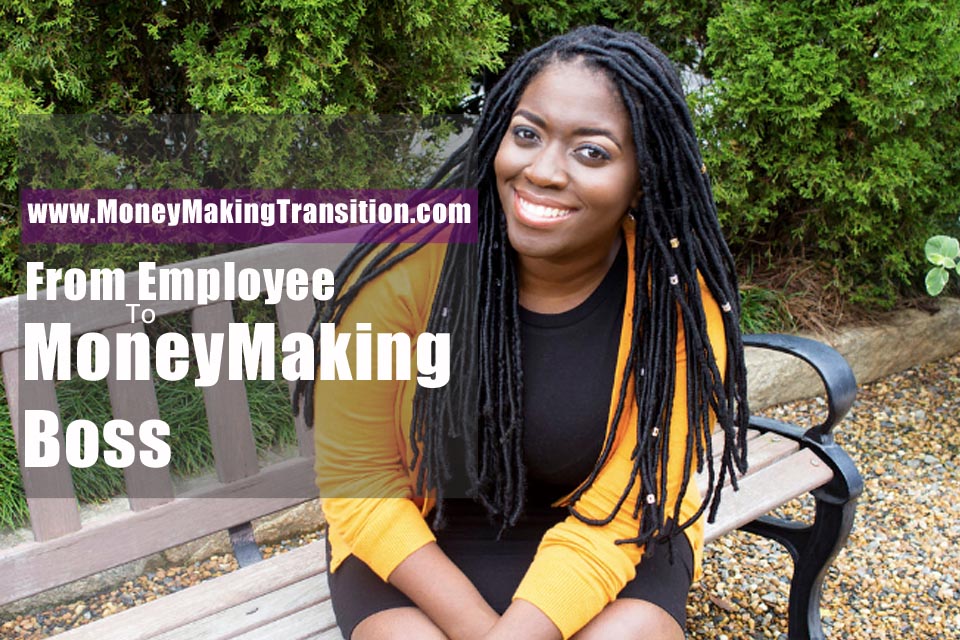 (Visited 229 times, 1 visits today)