Want to make work more interesting?
I remember the day I went to work with a small pink waterbottle I bought for myself. Some of my colleagues laughed at me that I was bringing my daughter's waterbottle to work… it was funny to me that because it was colorful and small, people automatically assumed that it was for a child.
When I saw this video, my heart smiled, because it reminded me why I love color so much… so if you're having a challenging time at work, here's a quick tip on how you can make work more interesting… all you have to do is add something colorful that makes you smile whenever you see it.
Enjoy 🙂
And there you have it!
What are your thoughts? Do you agree or disagree? What are some ways that you add color to your worklife?
Want some quick strategies for living your best life now? Click the link below.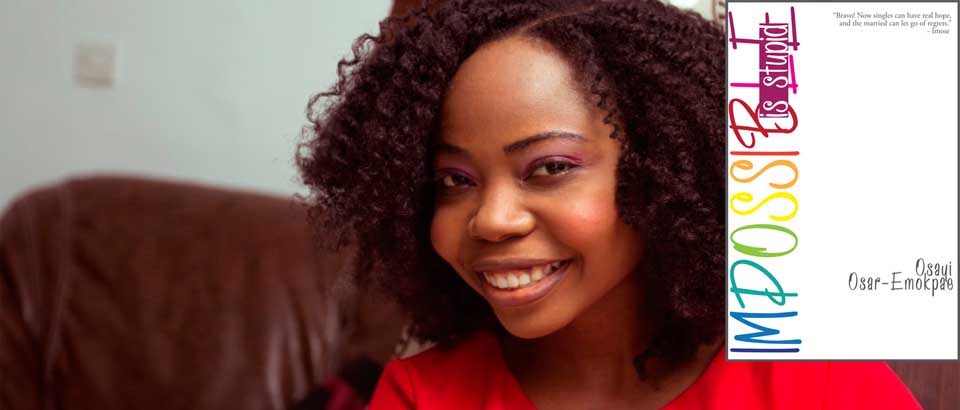 (Visited 88 times, 1 visits today)