Welcome to IYASOSTUFF!
(*And yes, you're here on purpose.)
You're single, you're lonely, you're depressed, and you're tired of all these people telling you that you will be fulfilled when you meet Mr. Right, and that God will only send you Mr. Right when you are content to be without him.
Don't make the same mistake that all those lonely married women make. Get the free excerpt of my book, ignore those stupid I mean misinformed people, and finally feel free to be fabulously you. 
That's why I wrote Impossible is Stupid.
And that's why I blog here at iyasostuff.com
~ Osayi 
p.s. While some of these blog posts may seem a bit disjointed, there remains one underlying theme, we all need the hope and the encouragement to find our purpose and change the world.
How can we encourage one another?
Welcome! You've come to the right place.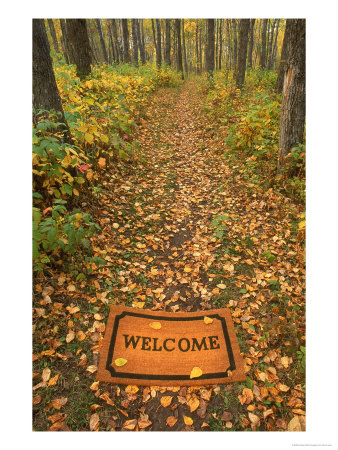 Relax & enjoy…and feel free to leave comments and ask questions. I look forward to serving you.
To read the latest posts click here:
Find out more about iyasostuff.com
In the mean time:
Which version of Impossible is Stupid would you like?

[price_table id=3250]
(Visited 48 times, 1 visits today)