Voice Over Nigeria: Osayi is a multitalented and multiversatile voice over artist in Nigeria. She can play the parts of a girl next door, child, fun, valleygirl, teen, young adult, energetic etc.
You can contact her by clicking here
You can Listen to some of her sample audio below
Voice Over artist in Lagos, Nigeria.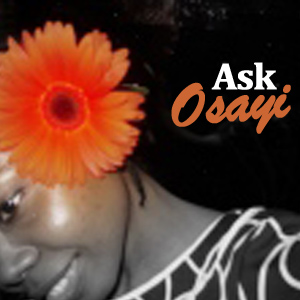 (Visited 21 times, 1 visits today)